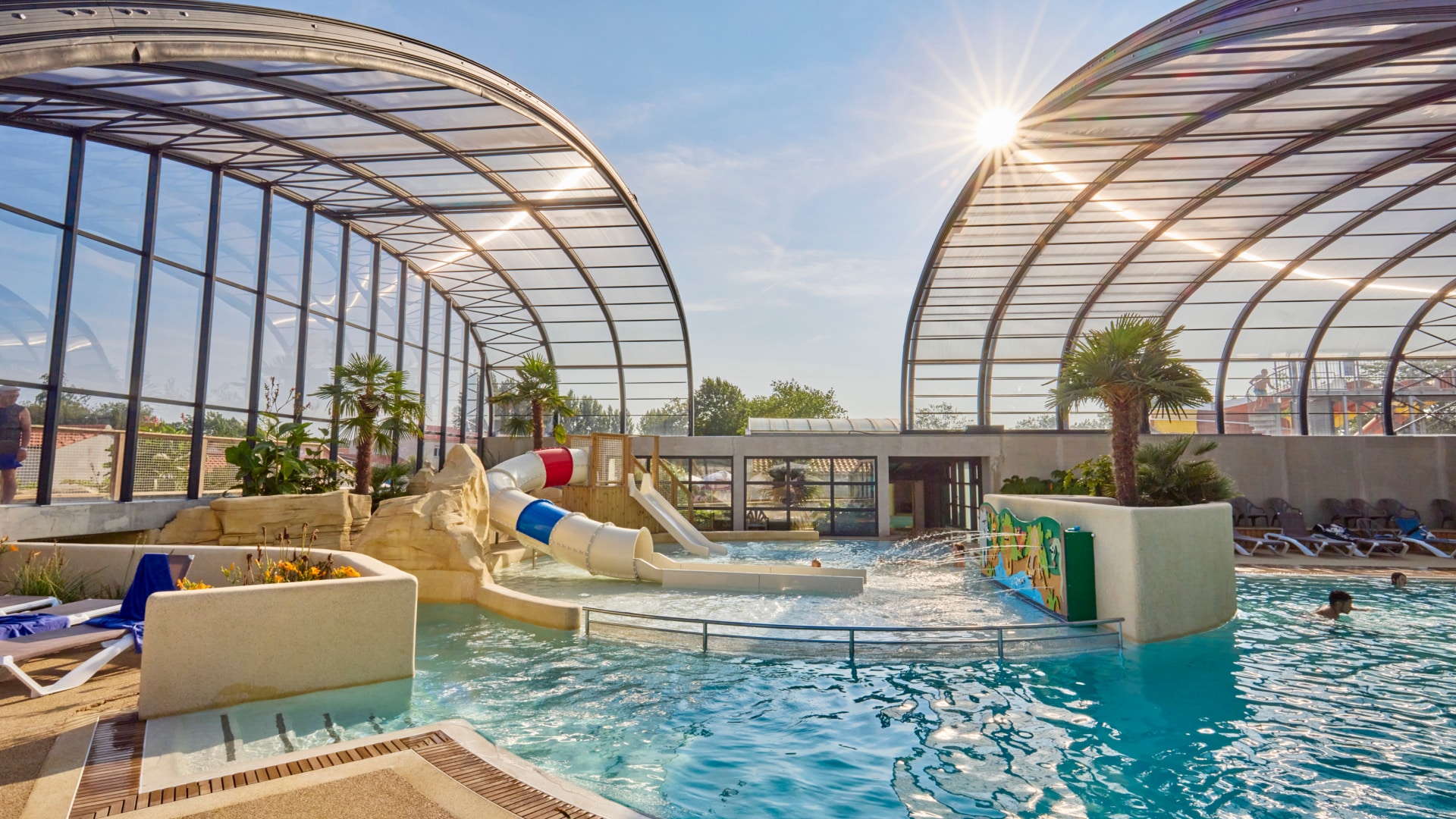 Tourism around the Jard sports activities, cultural heritage, tourist sites…
Club hippique des Alizés
Located in the commune of Angles (Vendée) between La Tranche Sur Mer and Longeville Sur Mer, Club Hippique des Alizés offers a variety of equestrian activities all year round. From the moment you arrive, you'll be greeted with a smile by our dynamic team, who are sure to be able to give you useful advice on our range of activities. In an exceptional natural setting (Natura 2000), come and enjoy the rich fauna and verdant vegetation if you're a keen walker.
If riding is synonymous with improvement, you'll find quality teaching and facilities to meet your requirements. As well as competitive outings on Sundays.
You can come on your own or with your horse, and progress alone or in pairs under the guidance of an experienced riding instructor. He will share his experience of horses and riding with you, with a keen sense of pedagogy. We also welcome the very youngest in Baby classes (assisted or not by their parents) from the age of 3 or 4, so you can share these moments of discovery and joy with your child.