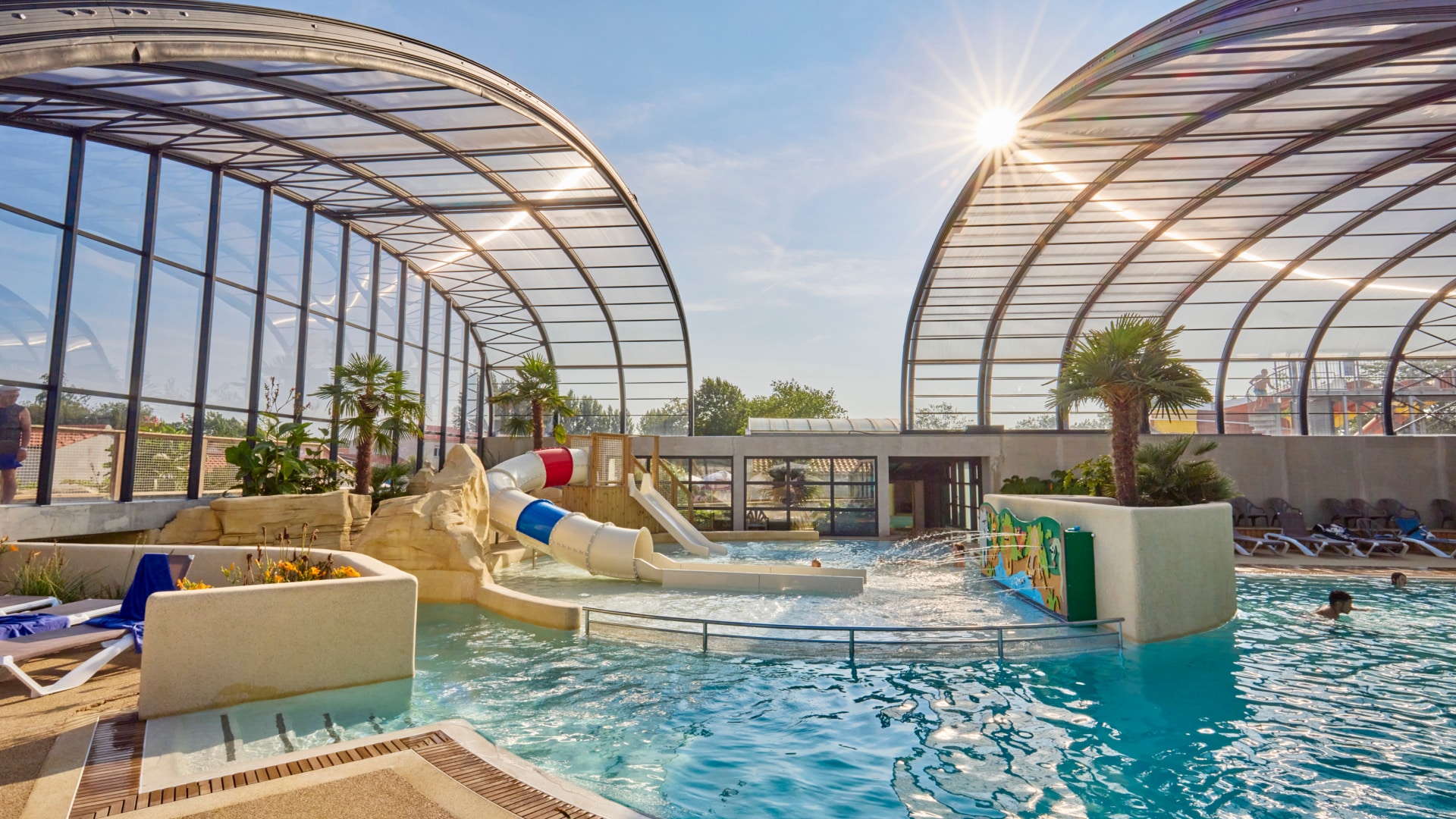 Tourism around the Jard sports activities, cultural heritage, tourist sites…
Le Puits d'Enfer
The rocky coast & Le Puits d'Enfer with its coastal paths: breathtaking ocean views!
Continuing south from Les Sables d'Olonne beach, on the rocky coast of Château d'Olonne, you can discover the Puits d'Enfer, a deep fault in the cliff where the sea crashes in at high tide.
There's a legend associated with this famous Puits d'Enfer.