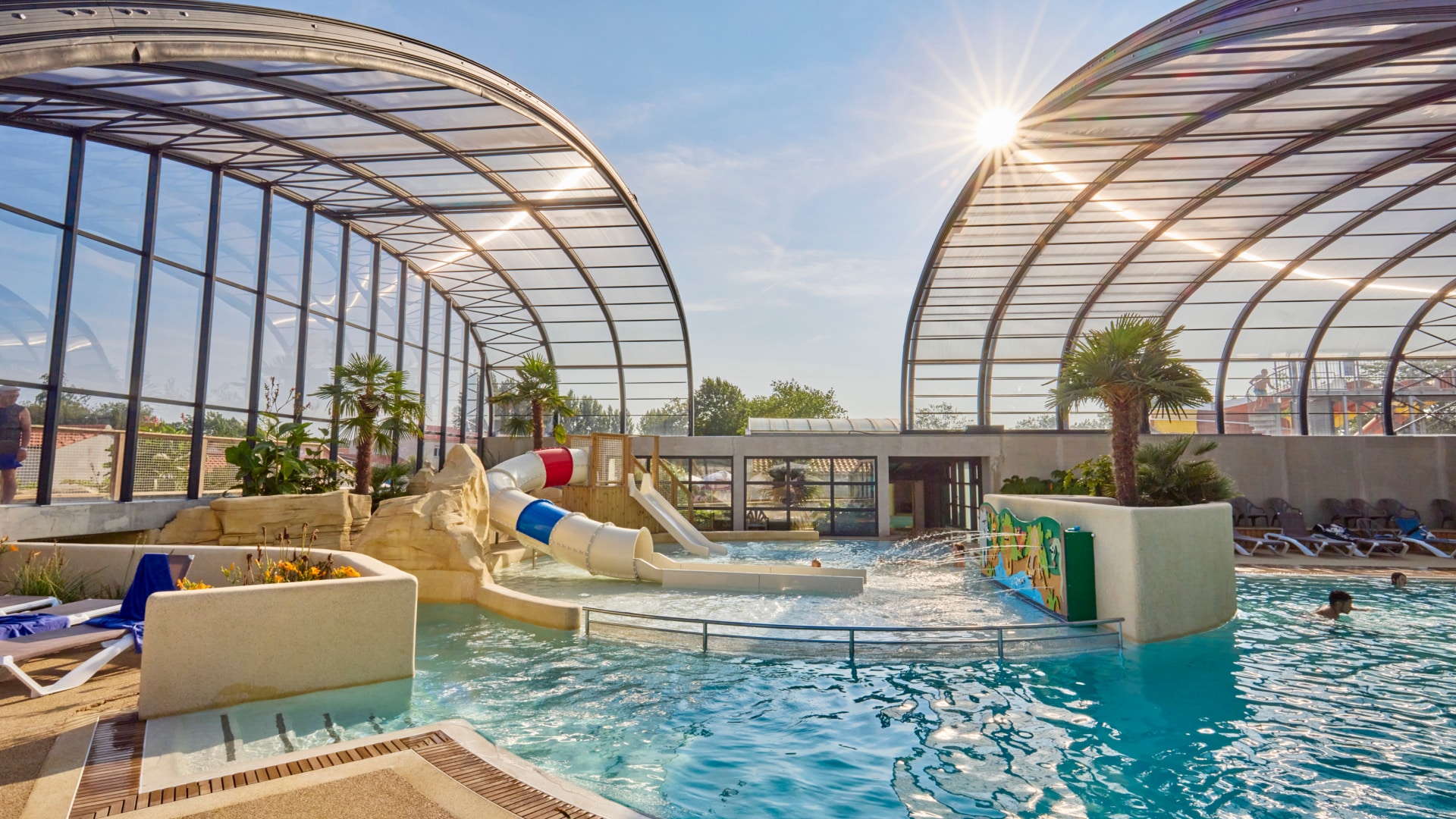 Tourism around the Jard sports activities, cultural heritage, tourist sites…
Lobstore surf skate & school shop
LOBSTORE Surf Skate School is a structure (stores + schools) dedicated to the world of surfing and skateboarding.
LOBSTORE offers surfing lessons on La Terrière beach; a hut from April 1 to September 30 located under the lifeguard station. All surfing equipment is also available for hire at the hut, or at the store in La Tranche sur Mer.
LOBSTORE also offers skateboarding lessons at the La Tranche sur Mer skate park, departing from the Surf & Skate store (located at 14 rue du Pertuis Breton 85360 La Tranche sur Mer). From April 1, 2020, LOBSTORE will also be offering classes at the new skate park in La Faute sur Mer. (starting from the new skate shop at 11 place du Docteur Pascaud 85460 La Faute sur Mer).