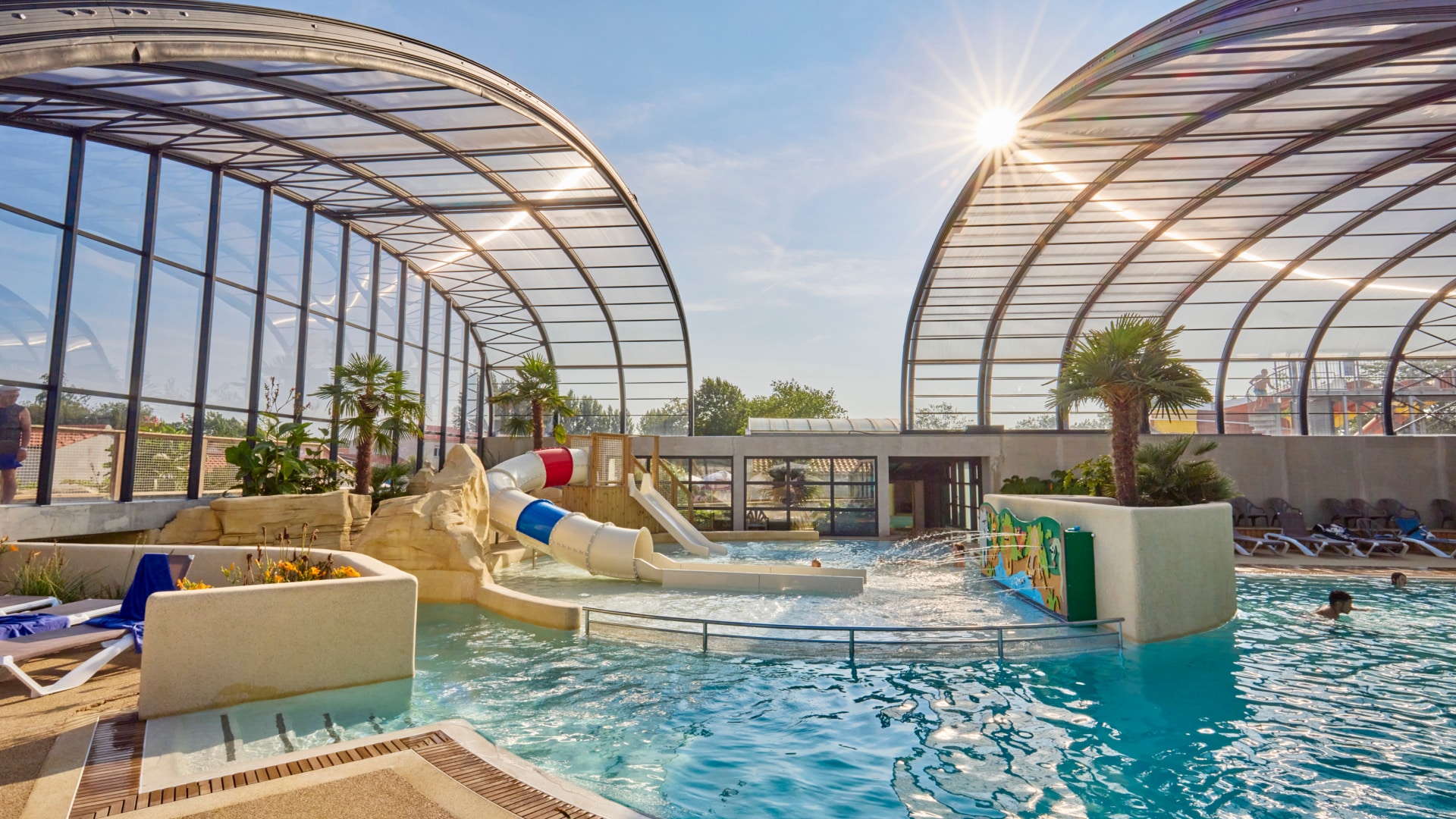 Tourism around the Jard sports activities, cultural heritage, tourist sites…
Musée des Traditions Populaires – Memory of Olonnes
The Mémoire des Olonnes association is dedicated to preserving and promoting local history and traditions.
It manages the Musée des Traditions Populaires and organizes events.
It collects local customs from the elderly, researches documents, studies the history of the Pays d'Olonne, preserves its heritage and organizes guided tours of the town of Olonne.
It takes part in local and European Heritage Days and Museum Night.
At the museum, guided tours for groups of adults and children, self-guided tours where visitors discover life in the Pays d'Olonne at the beginning of the 20th century through a rural interior, costumes and headdresses, traditional crafts, tools used by the saunier, farmer and winegrower, the still used by the distillers, and a class of documents and objects from the 1914-1918 war.