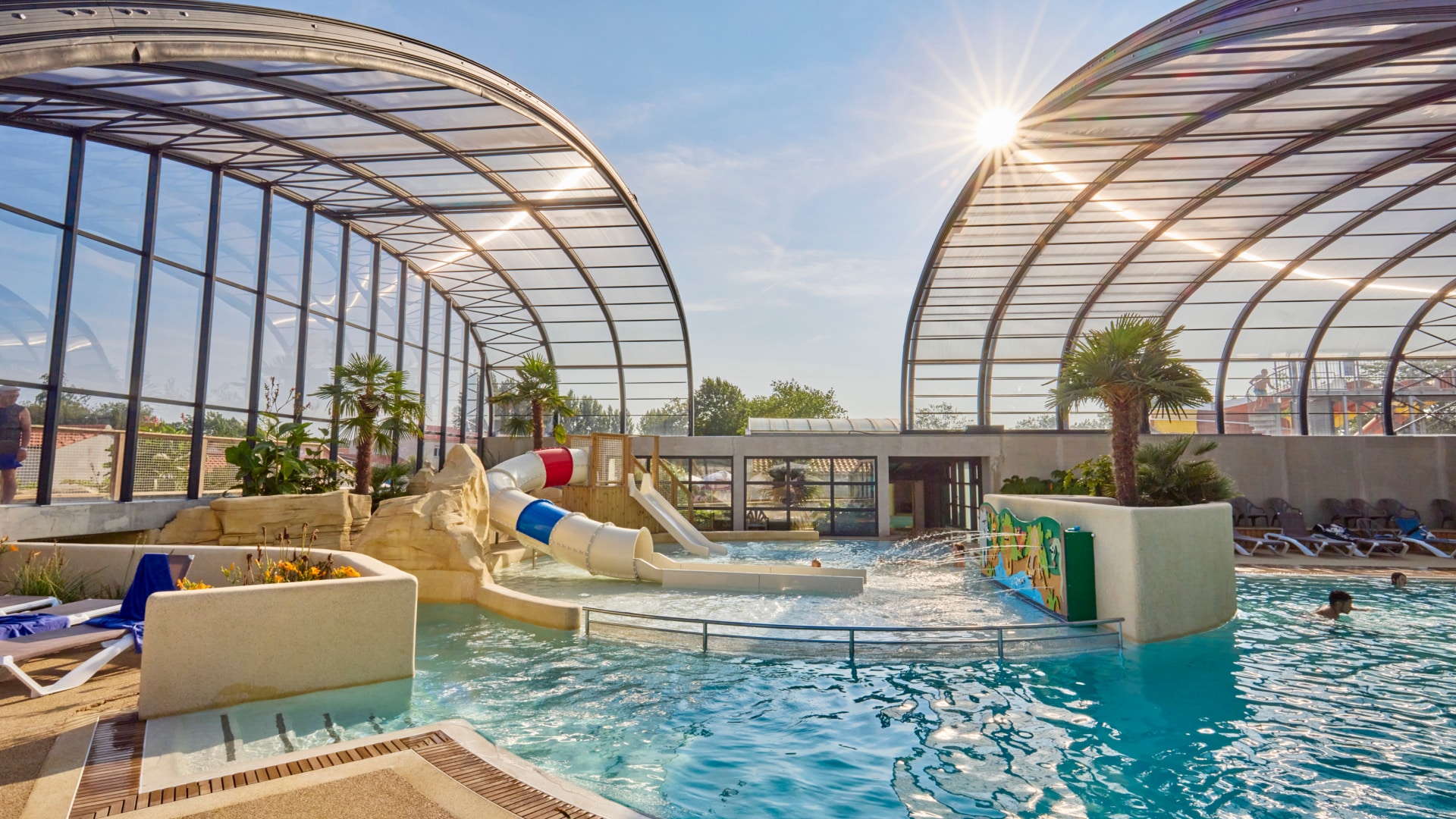 Tourism around the Jard sports activities, cultural heritage, tourist sites…
Pop Corn Labyrinth
For an adventure with family or friends, our labyrinths are created in the heart of nature.
Discover your labyrinth now!
ADVENTURE AT THE POPCORN LABYRINTH
In summer, when the plants are at their peak, the Pop Corn Labyrinth cornfields become a huge playground.
Come and experience 1h30 of adventure and delirium in a 50,000 m2 cornfield.
Giant wooden games await you along the way.
So don't wait any longer, come and have fun, get lost & try to find your way out!