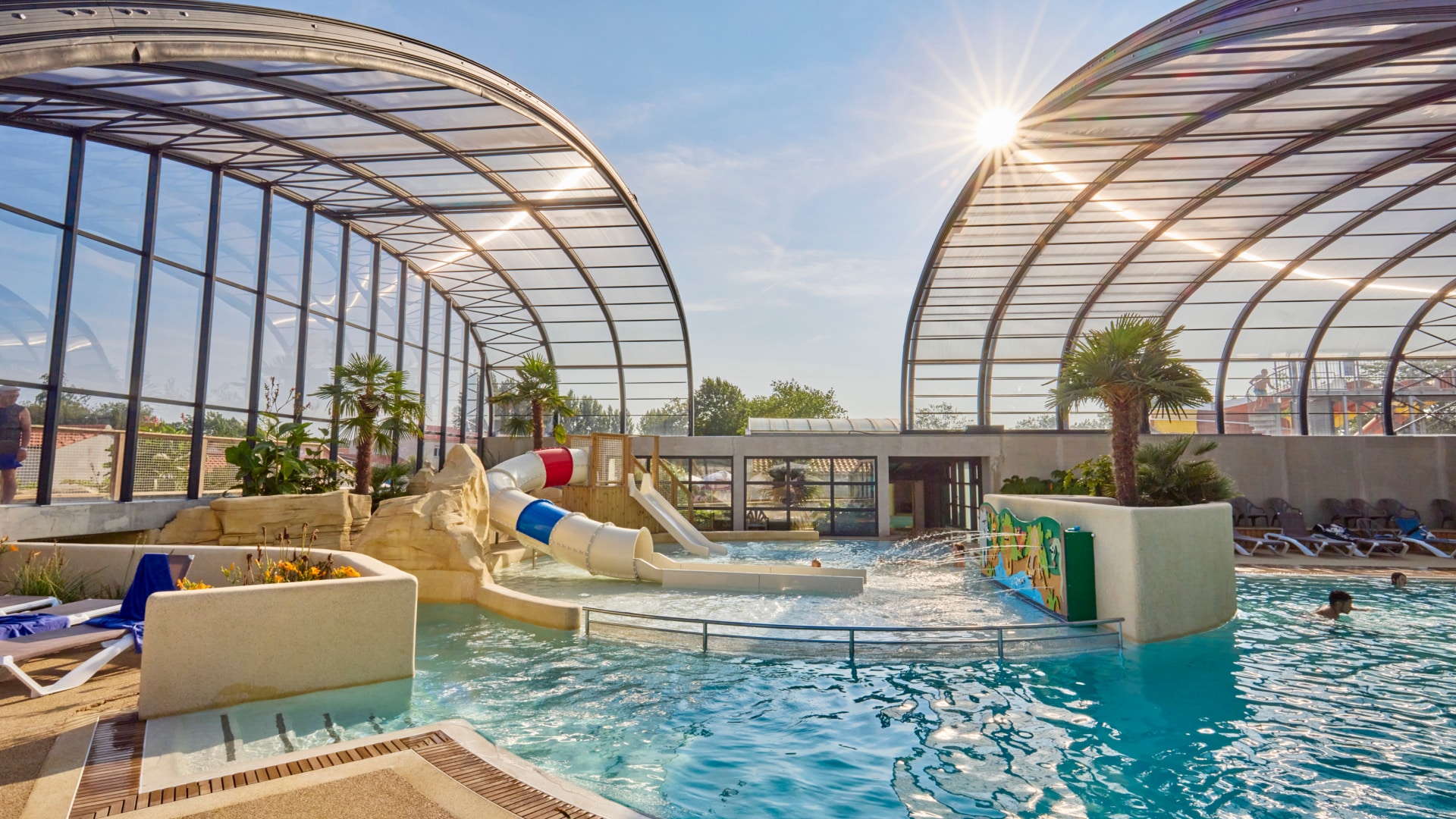 Tourism around the Jard sports activities, cultural heritage, tourist sites…
Prehisto'site du Cairn
Discover prehistory in a different way with this lively, fun and educational museum that welcomes you to the land of megaliths.
As a family, you can explore the Neolithic habitat, take part in archaeological digs, see the inside of a dolmen and learn about the plants and recipes of our ancestors… A real return to our roots!
Le Préhisto'site du Cairn is located in Saint-Hilaire-la-Forêt, close to the ocean and just 20 km south of Les Sables d'Olonne.
So don't wait any longer and discover the prehistoric world!