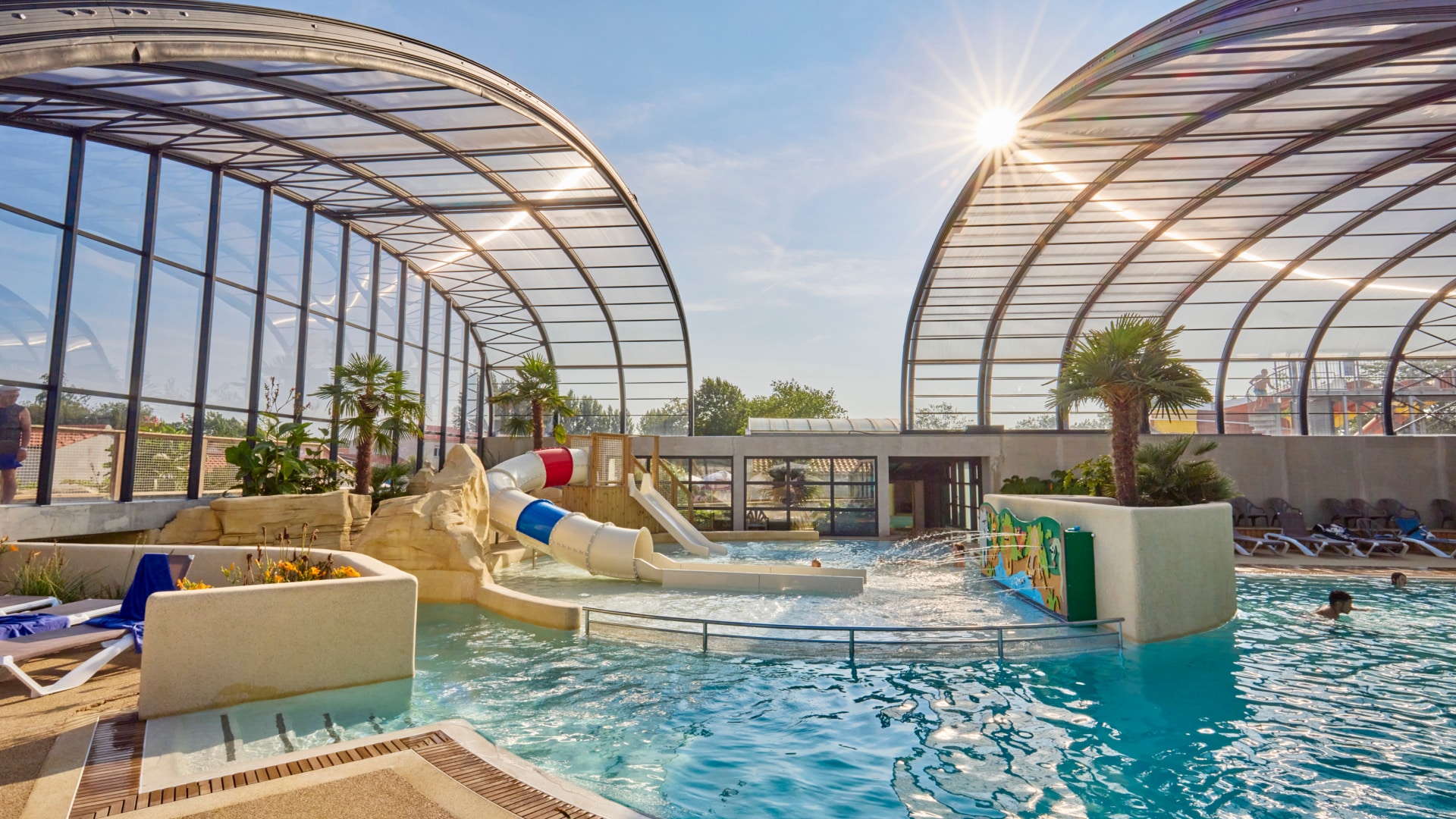 Tourism around the Jard sports activities, cultural heritage, tourist sites…
Vendée Kart
Vendée Kart at La Jonchère :
Karting is a shared pleasure.
Just a stone's throw from the beaches and ocean, and 5 minutes from the seaside resorts of La Faute and La Tranche sur Mer, the Vendée Kart welcomes you to a sporting and festive atmosphere.
Whether you're out with friends, on a family weekend or vacation, or on a romantic getaway, come and relax on a technical, fast and safe track.
Each start is preceded by a briefing, and beginners and experts ride together in a respectful and friendly atmosphere.
Families are not forgotten, with packages from 3 years old in an electric go-kart/quad, or a parent-child duo in a two-seater go-kart. There's also an introduction to independent driving from 7 years old, and access to adult go-karts from 14 years old.
Pleasure, safety and conviviality await you at the Vendée Kart, so don't hesitate to take the start!
For further information, please visit our website: https: //www.vendeekart.fr/