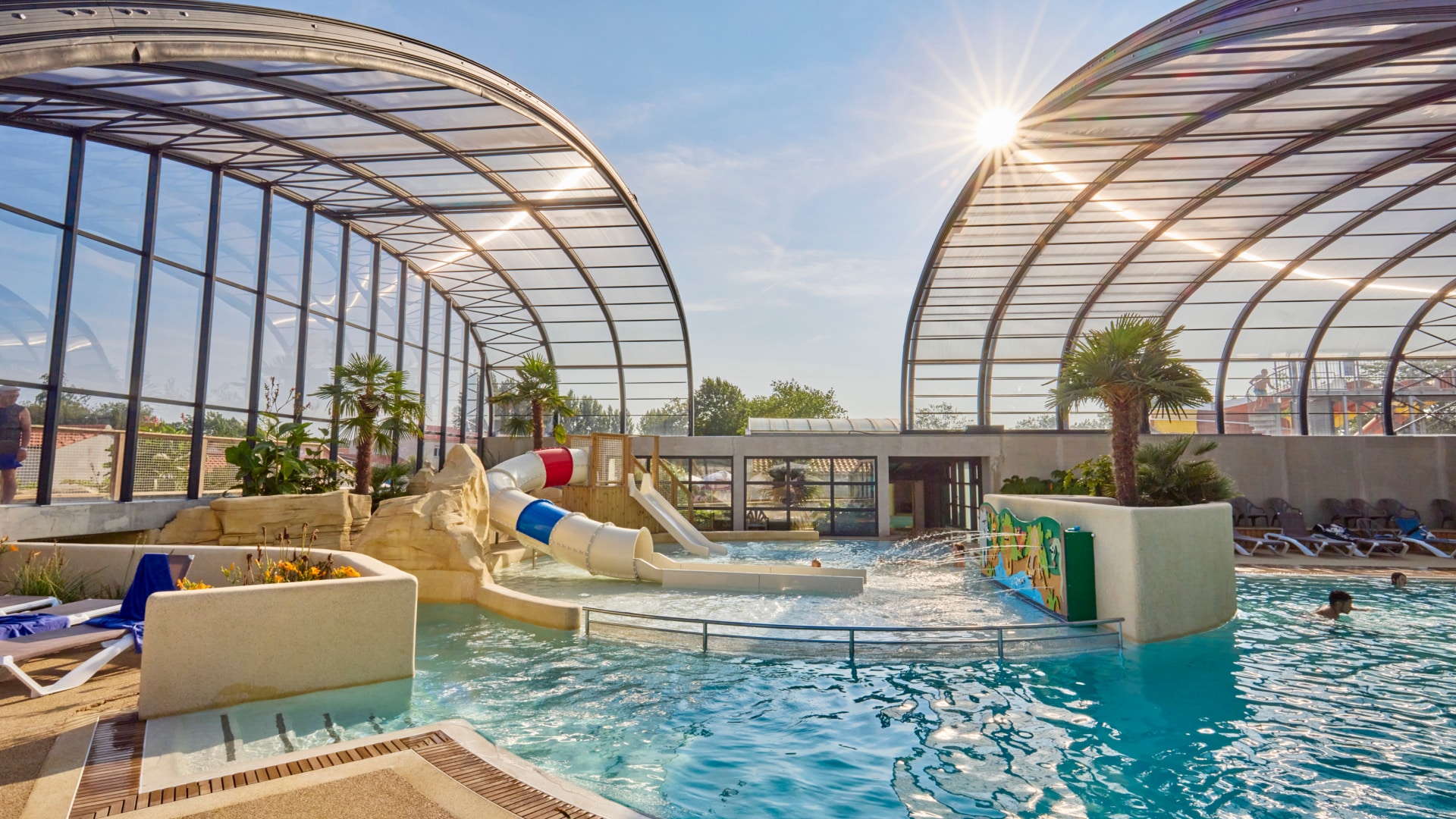 Tourism around the Jard sports activities, cultural heritage, tourist sites…
Les Sables Zoo
Nature lovers, the Zoo des Sables is just a stone's throw from the ocean!
Wild fauna and flora have found here a veritable island of greenery dedicated to the study and protection of biodiversity.
Here you'll find 350 rare animals that inhabit this oasis: Atlas lions, Kordofan giraffes, love panthers, monkeys, maned wolves, red pandas, giant anteaters, armadillos and other birds will introduce you to a fascinating world.
So don't wait any longer and discover the Eco-Zoo in Les Sables d'Olonne.