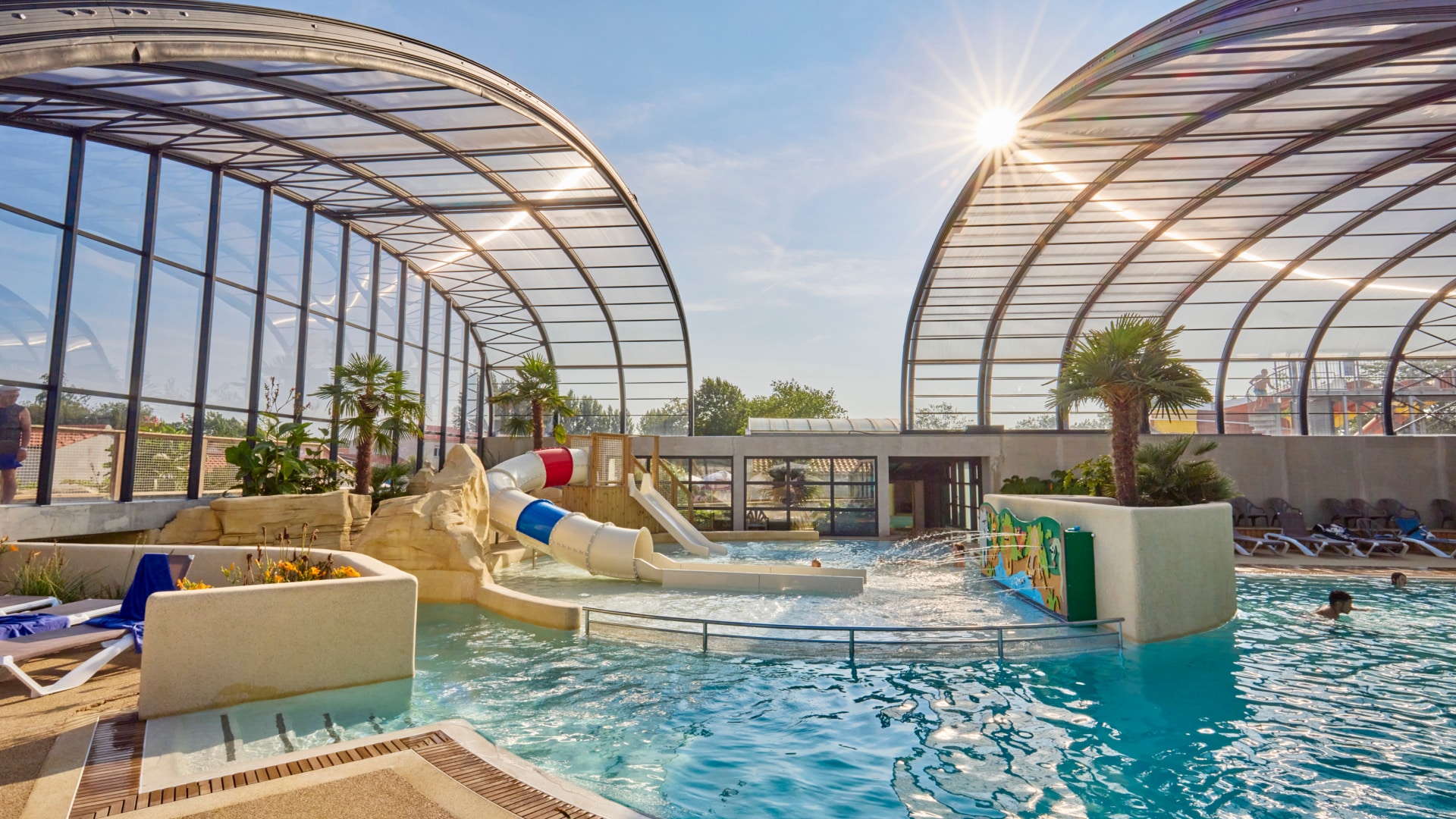 Tourism around the Jard sports activities, cultural heritage, tourist sites…
Axe Yon PaintBall
Axe Yon PaintBall is 2 hours of adrenalin in this abandoned former Zoo.
Come and discover or rediscover Paintball in an exceptional setting.
Attack the Mythical Aviary of this former abandoned animal park, but also hide in the heart of the 2 hectares of this Labyrinth of greenery & Victory is yours!!!!
To play, you need to sign up for one of the 3 possible sessions, every day at 10am, 2pm or 5pm, open only during the summer months.