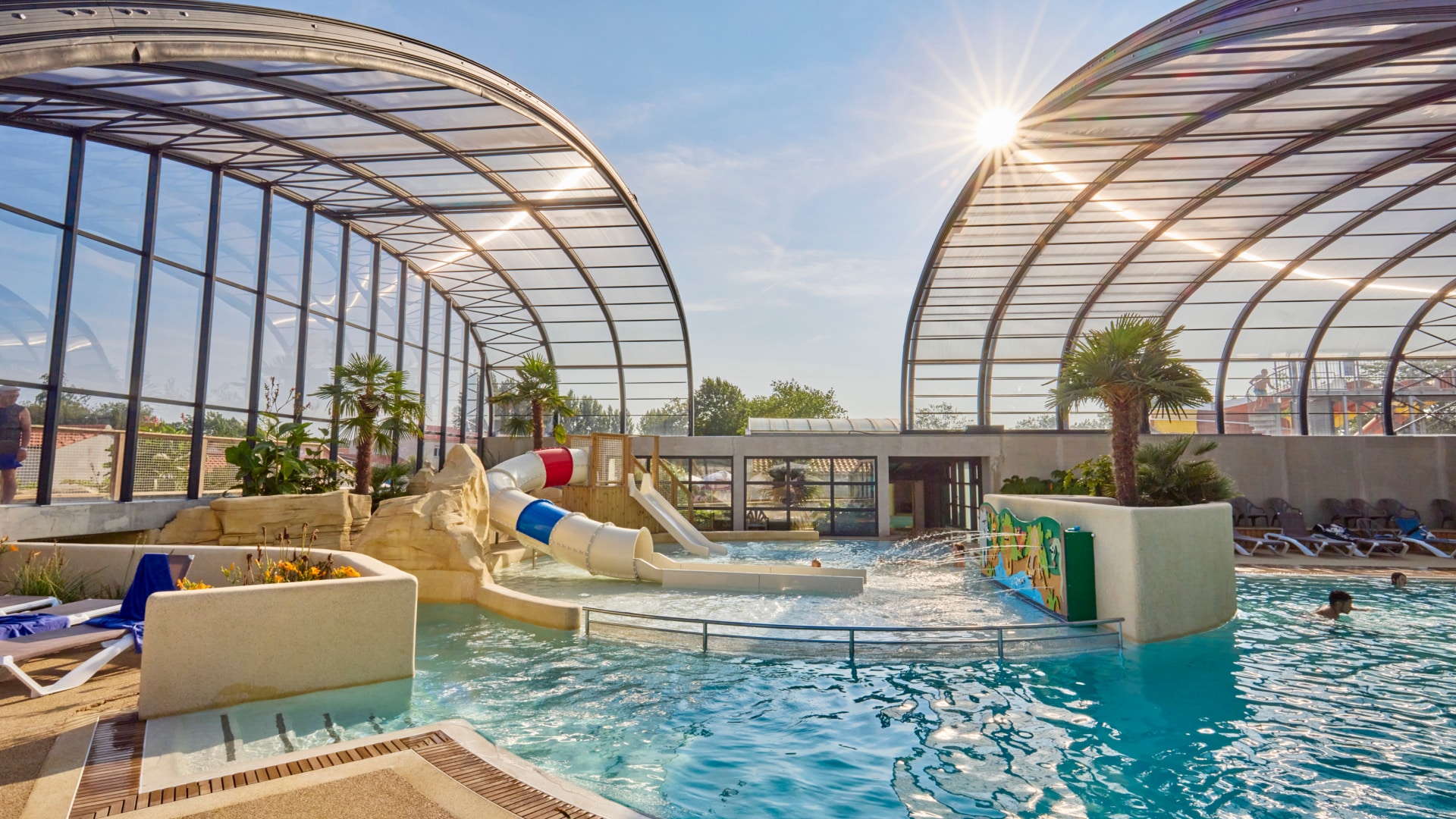 Tourism around the Jard sports activities, cultural heritage, tourist sites…
Penotte Island
This pretty pedestrian district has the name of an island, even though it's nestled in the city center, behind the Remblai, in a series of narrow, winding streets.
Amid the hollyhocks, the houses are decorated with mosaics of multicolored shells.
All these decorations are the work of local artist and resident Danièle Arnaud-Aubin, nicknamed the "Seashell Lady".
Inspired by mythology, fairy tales and fantasy stories, she uses a variety of shellfish: whelks and periwinkles, oysters, clams, scallops, mussels and exotic shellfish.