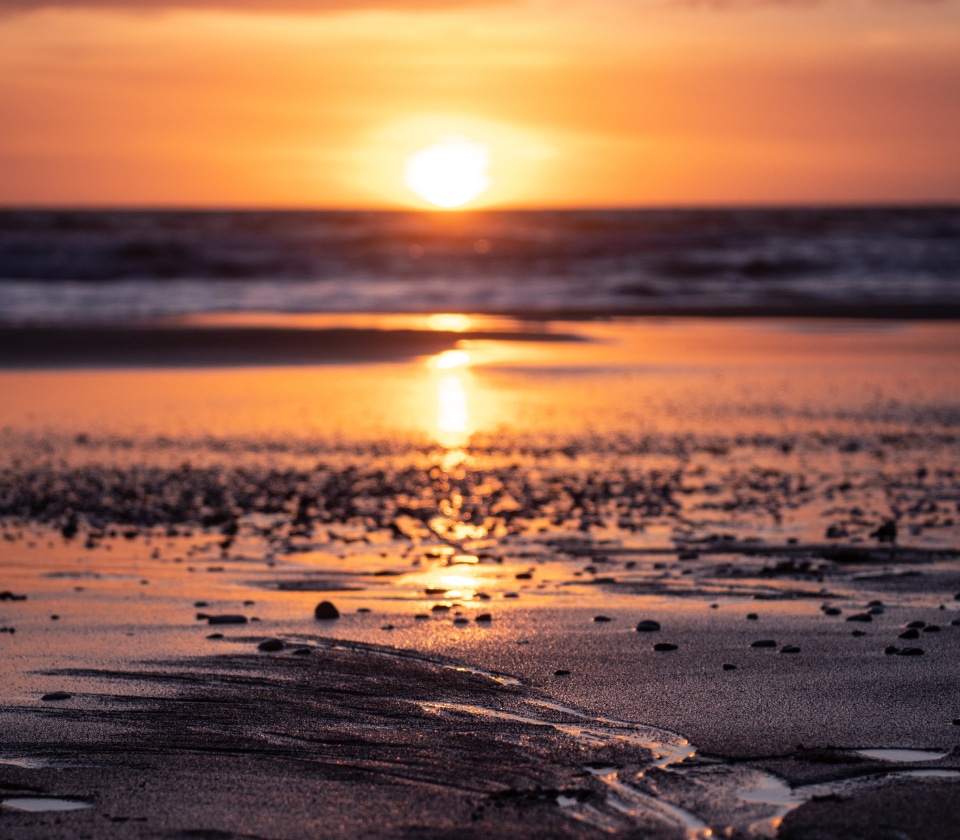 4-star campsite near La Faute sur Mer
Stay at Camping du Jard on the Vendée coast
Camping du Jard is located close to some of the most beautiful beaches in the Vendée. The region offers a wide range of activities for people of all ages, and is an excellent vacation spot for those looking for a relaxing break from the daily grind.
This campsite, just a stone's throw from La Faute sur Mer, is a friendly place where life is good. So don't wait any longer to have a great time and make some wonderful memories in this Vendée establishment.
Rental of mobile homes and camping pitches in La Faute sur Mer
After a swim in our beautiful pool, you can enjoy the weather on the terrace of your fully-equipped mobile home or tent. We offer a wide range of accommodation types, from small and affordable to large and luxurious. This allows all families to enjoy an exceptional stay in the Vendée.
We have a wide range of mobile-home rentals for up to 8 people, as well as numerous bare pitches for tents, caravans and campers. The latter also allow the more well-equipped to set up camp in a wooded park.
These spacious, delimited pitches and fully-equipped mobile homes are a delight for holidaymakers, who can relax at our campsite near La Faute sur mer before exploring the Vendée and its beaches!
A superb water park at the La Faute sur mer campsite
At our campsite near La Faute sur mer, your children can enjoy a large water park with heated pool, slides and paddling pool. Adults will not be outdone, either swimming in one of the indoor or outdoor pools, or basking in the sun in the solarium area.
At the pool, there are plenty of attractions to keep you busy for whole afternoons in theaquatic area. With a wide range of family activities and a kids' and teens' club, it's the ideal place to enjoy the best of La Faute sur mer.
Discover activities at the La Faute sur mer campsite
Our La Faute sur Mer campsite, ideal for families, offers a wide range of services, as well as activities and entertainment.
For children under 3, there's a play area with ball pool, slides and more. So you can sit back and watch them play peacefully.
Teenagers will not be outdone, with a top-notch team of entertainers on hand to provide them with the most entertaining activities!
At our facility, young and old alike will find the right activity for them among the many on offer.
And to bring the whole family together, theme evenings round off your days on the Vendée coast!
Tour the Vendée from La Faute sur mer
La Faute sur Mer, a small Vendée town surrounded by the Lay river on one side and theAtlantic Ocean on the other, is your gateway to the beaches of the Côte de Lumière. On these sandy beaches, you can enjoy a wide range of water sports.
Windsurfing, surfing, swimming, fishing and many other activities will ensure you enjoy your camping holiday at La Faute sur Mer to the full!
With countless tourist attractions nearby, La Faute sur Mer is also an ideal destination for visiting the whole of the Vendée. O'Fun Park, O'Gliss Park, the town of La Rochelle, the Ile de Ré, Les Sables d'Olonne, the Marais Poitevin and the Puy du Fou are just some of the mythical places you'll find nearby.
And for those who prefer to steer clear of the tourist spots in favor of the natural areas, the surrounding area is made up of rich territories and an exceptional environment that invites you to discover. You can go for a bike ride or a walk, a hike or a short stroll to soak up the region and its treasures.