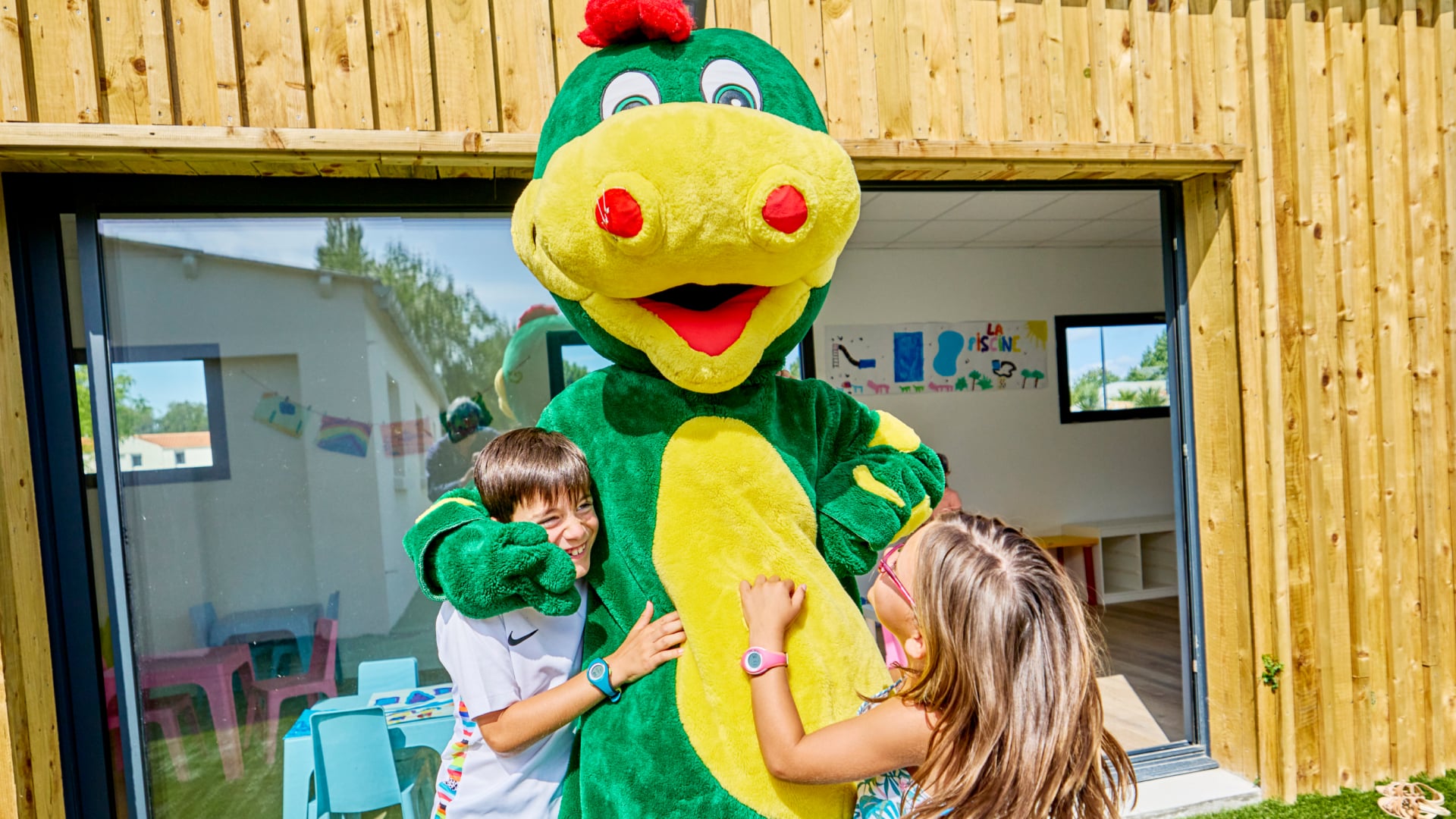 Children's and teen clubs
Campsites with kids' clubs in Vendée
At Camping du Jard, your little ones are pampered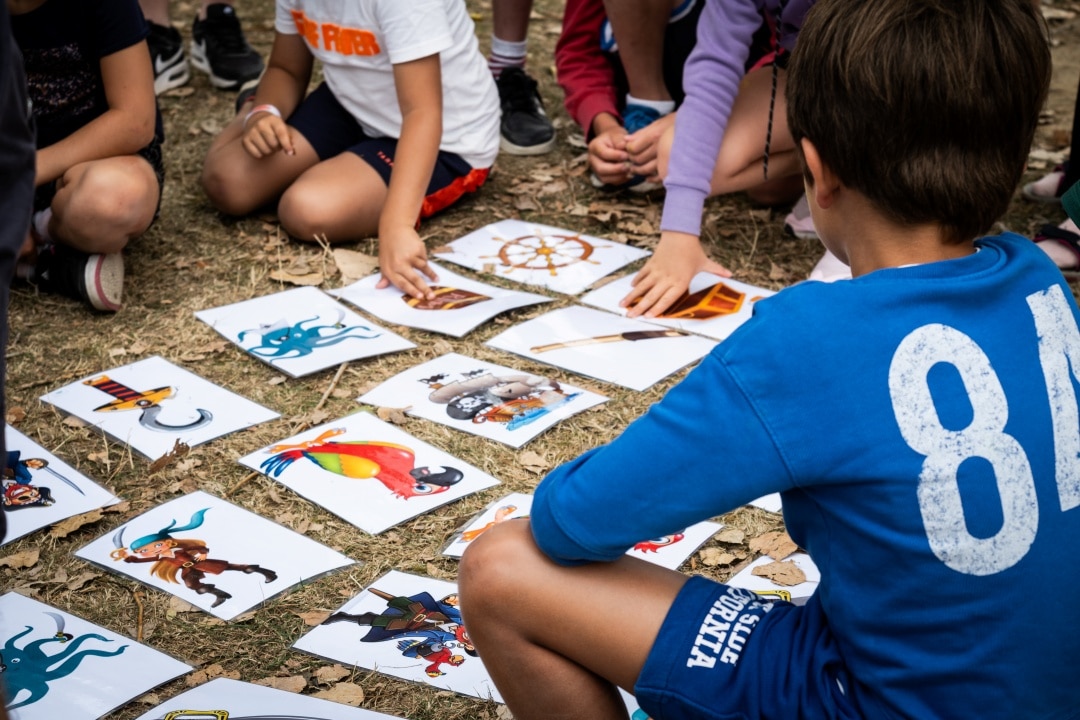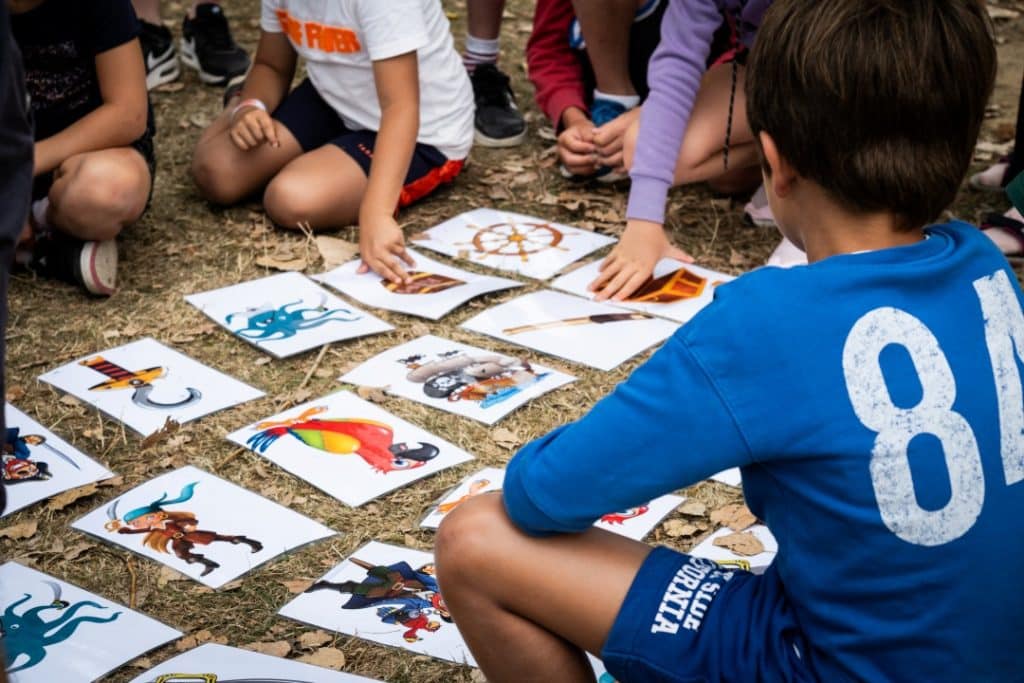 Kids' clubs
Our entertainers welcome your children aged 4 to 12, from Sunday to Friday during the summer school vacations, on registration (subject to availability). The clubs are divided into 2 groups: Club Kids for 5 to 7 year-olds and Club Juniors for 8 to 12 year-olds.
Several activities a week are offered outside school vacation periods. Arts and crafts, outdoor games, tournaments, mini disco…. There's something for everyone. The La Tranche sur Mer campsite is ready to embellish your stay and that of your children!
Handicrafts
Outings
Outdoor games
Sports challenges
Teen Club
Activities are prepared for older children to have fun on the Vendée seafront and inside the campsite during school vacations.
The program of activities is drawn up in consultation with our activity leaders: outdoor games, challenges, outings, but also paid outings.
Appointment times are indicated on the event schedule.